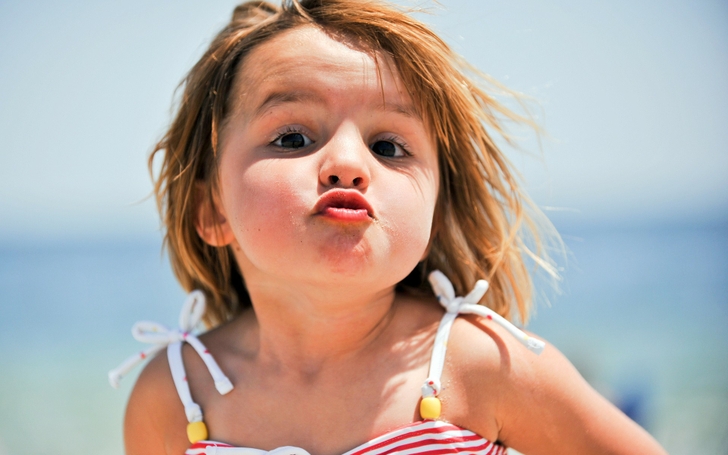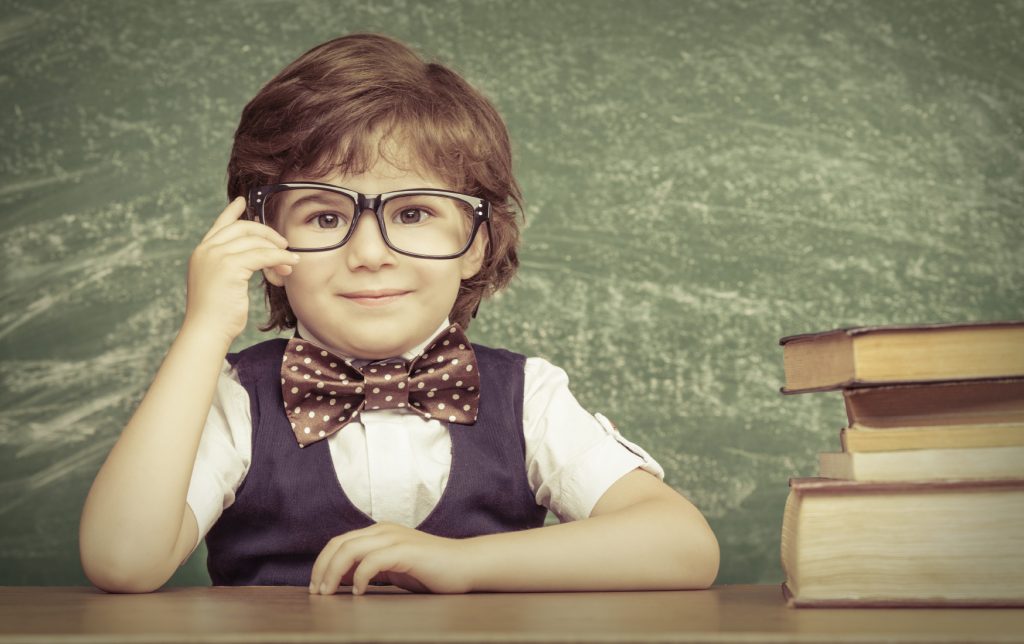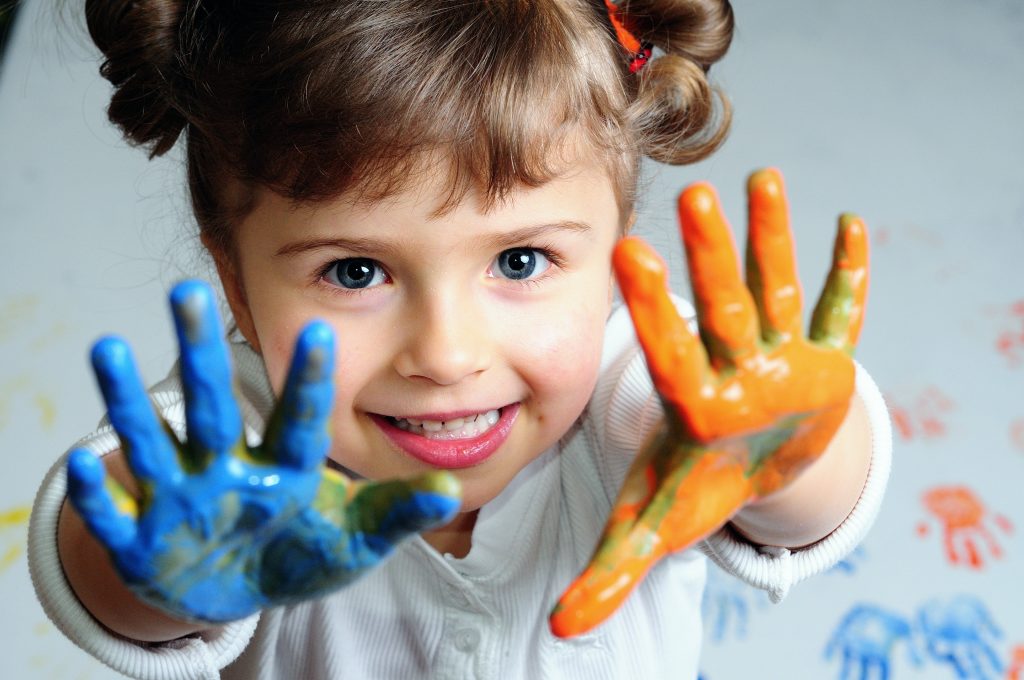 Pre School
Tender Years – Pre School, Jaipur was founded by Ms. Varsha Hameed. Varsha has more than 25 years of experience in early education and has been applying her wealth of knowledge and experience in nurturing and training young people aiming to be future leaders.
Rich experience in early education has helped us leverage the best practices of traditional, contemporary and advanced schools of thought. A progressive & learning-focused school that values the individual and believes in nurturing self-esteem, confidence and independent thinking while also encouraging self-discipline and responsibility. Read more about our teaching approach here.
We are distinguished by our attitude and values towards learning and providing quality education. From its inception itself, Tender Years has been known as an innovative school- one devoted to experimentation and positive change.
Our qualified and experienced teachers turn the educational process into a great fun holiday for children. Never satisfied with the tried and tested, we delight in creating more effective ways to explore and share knowledge thus breathing life into imparting knowledge, thereby, enabling our children to go beyond rote learning.
Every part of our school's life is a valuable arena of learning & a sense of balance permeates every aspect of life here. We teach the three learning areas: Life Skills, Language and Mathematics through activities which children see as games and fun.
Busy is how most people describe the pace at Tender Years. Momentum is high and each day is full and exciting where children follow a daily routine of activities designed to build specific skills. One day is never the same as the next as a climate of creativity is maintained throughout the year.
"Childhood is not a race to be won. It's an adventure of discovery to be relished." Day Care
We understand the need of working parents looking for a substitute care for their young ones. Look no further as Tender Years offers the best day care in town with excellent facilities & care-takers.
It sure is a difficult decision to leave your child under the care of others but be rest assured, as we surround your children with sincere love, absolute tenderness and care as we do it with our own. We have a friendly, well established team who are dedicated and passionate about childcare.
What parents say about us
For the first time in his life my son jumps out of bed first thing in the morning without being told to get up, does his homework without being told, has completely eliminated video games from his life, and spends all his free time on creative projects. This school has transformed our lives.
— Fahad Kazmi