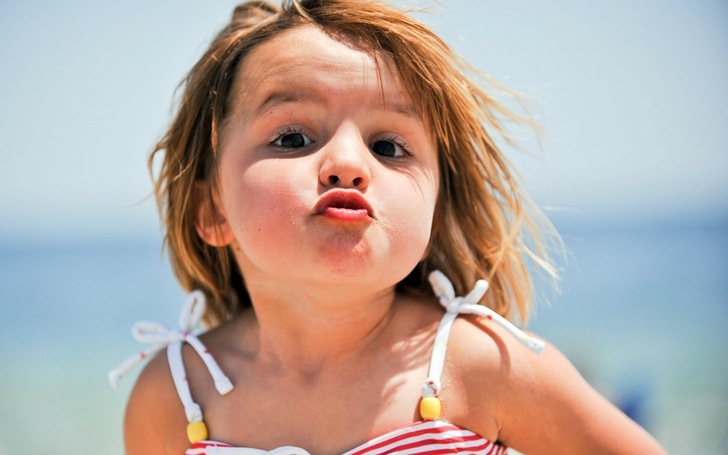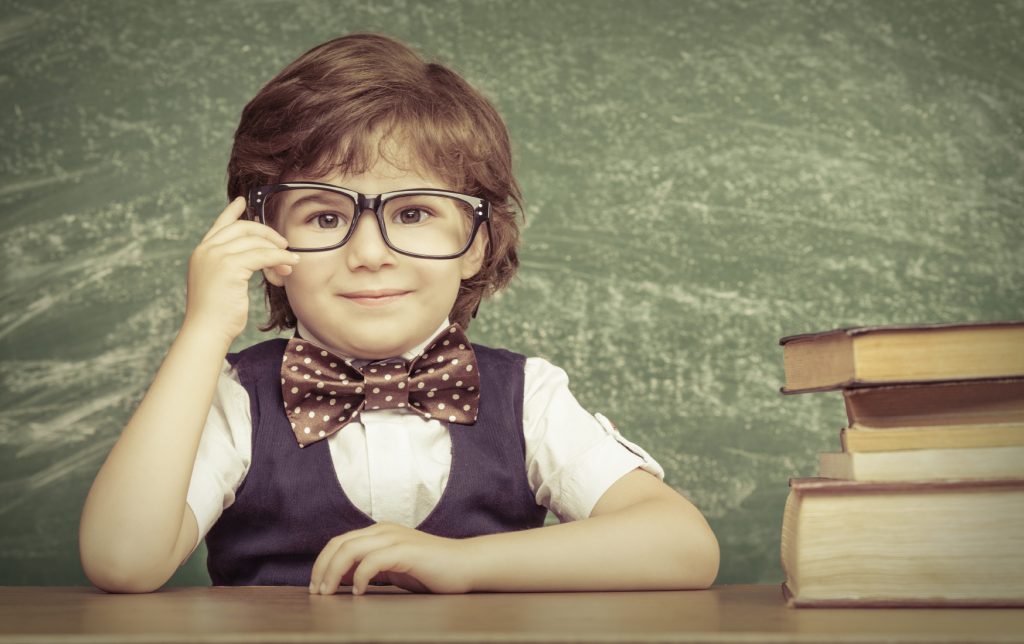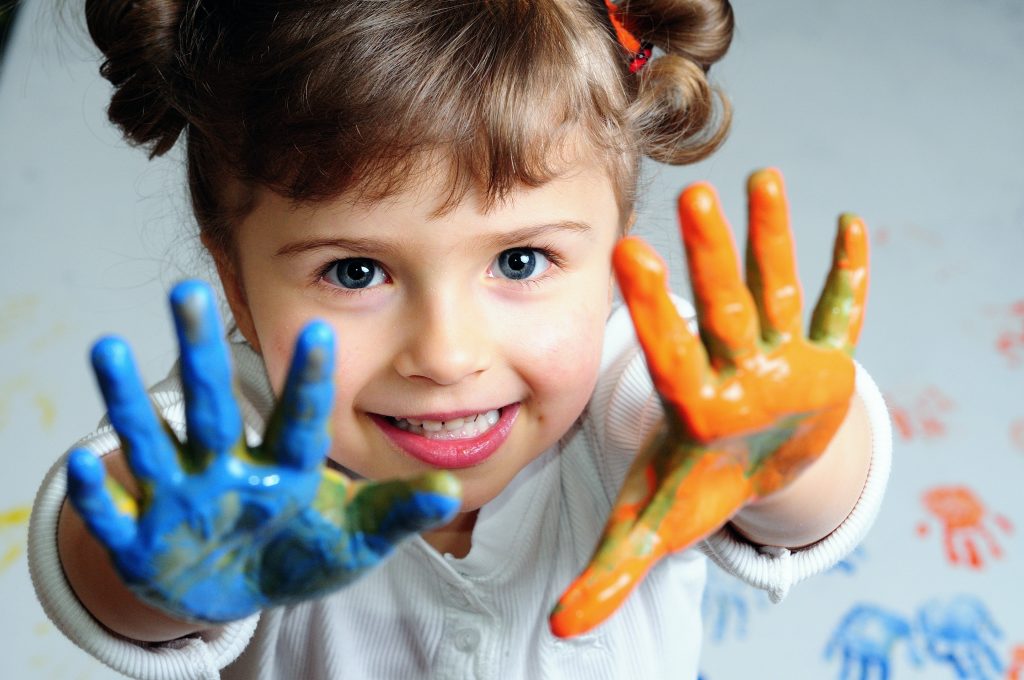 Pre School
Tender Years – Pre School, Jaipur was founded by Ms. Varsha Hameed. Varsha has more than 25 years of experience in early education and has been applying her wealth of knowledge and experience in nurturing and training young people aiming to be future leaders.
Rich experience in early education has helped us leverage the best practices of traditional, contemporary and advanced schools of thought. A progressive & a learning-focused school that values the individual and believes in nurturing self-esteem, confidence and independent thinking while also encouraging self-discipline and responsibility.
Our curriculum aims at providing a cohesive approach to facilitate the unfolding of each child 's innate potentials in all the domains of development. The curriculum focuses on the developmental stages when children enquire, explore and discover a great deal about themselves and establish attitudes and competencies related to the learning that stays with them for life. Read more about our teaching approach here.
We are distinguished by our attitude and values towards learning and providing quality education. From its inception itself, Tender Years has been known as an innovative school- one devoted to experimentation and positive change. Our qualified and experienced teachers turn the educational process into a great fun holiday for children. Never satisfied with the tried and tested, we delight in creating more effective ways to explore and share knowledge, thus breathing life into imparting knowledge, thereby, enabling our children to go beyond rote learning.
Every part of our school's life is a valuable arena of learning & a sense of balance permeates every aspect of life here. We teach the three learning areas: Life Skills, Language and Mathematics through activities which children see as games and fun. Busy is how most people describe the pace at Tender Years. Momentum is high and each day is full and exciting where children follow a daily routine of activities designed to build specific skills. One day is never the same as the next as a climate of creativity is maintained throughout the year.
"Childhood is not a race to be won. It's an adventure of discovery to be relished." Day Care
We understand the need for working parents looking for substitute care for their young ones. Look no further as Tender Years offers the best day care in town with excellent facilities & care-takers.
It sure is a difficult decision to leave your child under the care of others but be rest assured, as we surround your children with sincere love, absolute tenderness and care as we do it with our own. We have a friendly, well-established team who are dedicated and passionate about childcare.
Our Facilities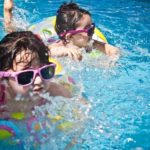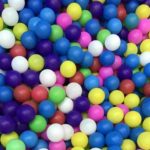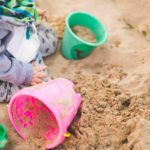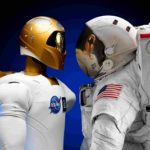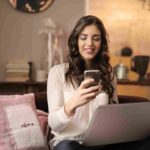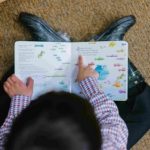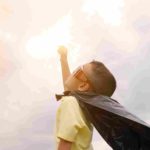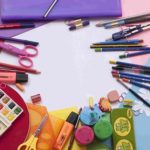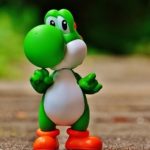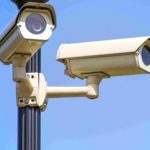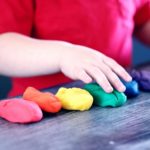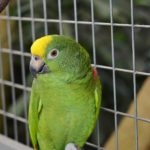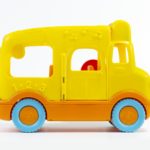 Testimonials
{"number_of_column":"1","number_of_column_desktop":"1","number_of_column_small_desktop":"1","number_of_column_tablet":"1","number_of_column_mobile":"1","auto_play":"true","auto_play_speed":"15000","scroll_speed":"600","pause_on_hover":"true","infinite_loop":"true","navigation":"true","pagination":"true","swipe_on":"true","mouse_draggable":"true","rtl_mode":"false"}

What parents say about us

Tender Years School is an incredibly special place. One can feel the warmth as and when he/she enters the school gates. Our child is always very excited to go to the school and we as parents have seen numerous... Read More

-Kanak & Sonu Daulatani

Parents

What parents say about us

The words are few to describe our feeling about Tender Years School. Just like its name, Tender Years keeps its students in the most tender environment and provides them with the most adorable and cherishable... Read More

-Lata Singh & Kamal Singh

Parents

What parents say about us

We saw a lot of pre-schools to select one for our daughter Etasha Goyal and finalizing Tender Years turned out to be a wise decision. Our daughter finds Tender Years as her second home and feels secure and joyous... Read More

-Dr. Kriti & Dr. Atul Hissaria

Parents

What parents say about us

Our daughter Samriddhi Gupta has been selected in St. Xavier's. And this is because of the hard work & cooperation of the school. She is there in this school from the very beginning and in the span of 4 years, we... Read More

-Babita & Sanjeev Gupta

Parents

What parents say about us

No parent wants to have to leave their child each day. But the genuine care of the staff at Tender Years School makes a world of difference. They are not just a "babysitter", they have become a part of our family.Our family... Read More

-Ramnesh Bhatnagar

Parent

What parents say about us

For the first time in his life my son jumps out of bed first thing in the morning without being told to get up, does his homework without being told, has completely eliminated video games from his life, and spends all... Read More

-Fahad Kazmi

Parent

What parents say about us

This is the school which I would recommend you all if you're looking for the overall development of your child with the most nurturing environment. It has been over 6 months since I enroled my child in the school... Read More

-Natasha Singh

Parent

What parents say about us

The search for the right environment ended here for my 2-year-old daughter. The faculty deals with all the children understanding each child's behavior and appreciate the patience and involvement of the institute towards my child.I am happy!

-Nidhi Malik

Parent

What parents say about us

I was searching for Preschool for my 18 months old toddler. I visited many schools around my place. Basically, my top requirements were that I need a school which has a daycare and I wanted teachers who would... Read More

-Himani Arora Sood

Parent

What parents say about us

My child is currently attending Prep grade and I can warmly recommend this school to anyone. My child likes diversity in colleagues and loves to learn. He has gained in confidence and showing real interest in... Read More

-Pragya Singh

Parent

What parents say about us

It certainly is the best preschool in Jaipur. Its one of the few schools in present times that understands the importance of an educator and educational institution in the life of a parent and child. My child isn't... Read More

-Sanjana Sharma

Parent

What parents say about us

Tender Years School has been a blessing in disguise for me as well as my child. I was so worried about my child's studies as we got transferred in mid-session of his curriculum from Mumbai to Jaipur then a friend... Read More

-Sonal Jain

Parent