Our Teaching Approach
The way knowledge is imparted to children plays a crucial role in the whole learning process. Teaching methodologies are devised taking into consideration the quality of outcomes expected from the learning process, the requirements and nature of the children being taught and also the capabilities and efficiencies of the teachers.
No particular teaching method can be considered as the ideal one, as all children are differently-abled and have different temperaments for learning.
Therefore, at Tender Years, we believe in adopting different teaching approaches that are designed to train students of different calibre and imbibe in them, the seeds of curiosity and imagination.
Blocks
The use of blocks for learning is one conventional approach and has been extensively used for the past few decades. Building blocks stimulate creativity and strengthen the imaginative and spatial skills of a child. Evidently, it also facilitates the understanding of mathematics while enabling problem-solving skills.
Sensory Play
Sensory play leads to stimulation of the various senses, i.e. touch, feel, hear, smell and see; through a number of hands-on activities. The idea is to provide kids with a variety of items that evoke curiosity in them, resulting in natural exploration and enhanced imagination. It further leads to social interaction, development of fine and gross motor skills, facilitation of cognitive growth and problem-solving abilities.
Drama and Role-play
Introducing new topics through drama and role play is a significant tool for creative teaching. The idea of playing a fictional character gives the child an opportunity to learn more about the topic other than the textual information while boosting his or her imaginative skills. It helps them become more confident by diminishing their stage fear and improves their communicative skills too.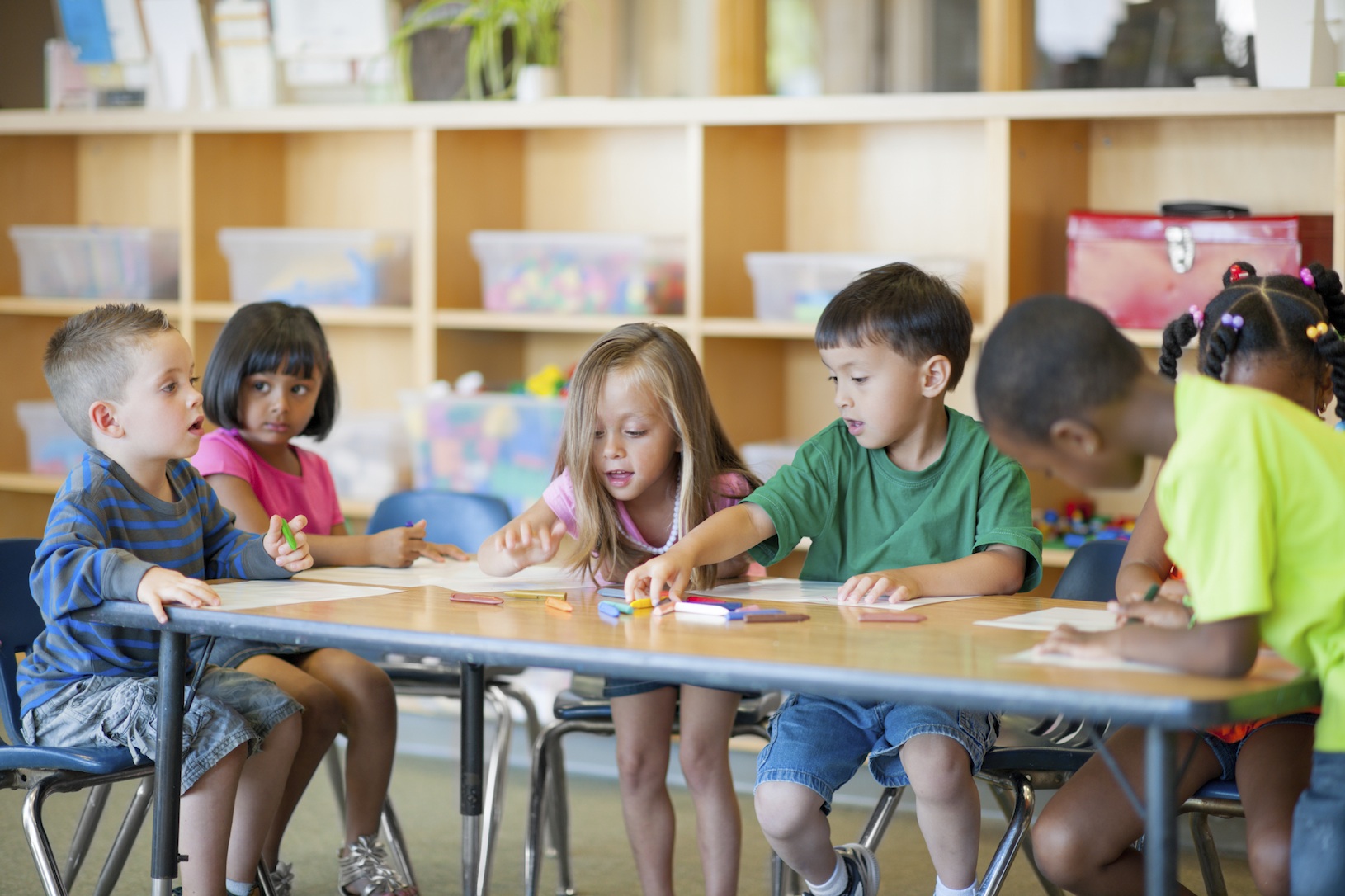 Art and Craft
Art and craft activities have been an integral part of the whole learning process for a very long time. Providing a creative environment to children wherein they are allowed to express through means of art, results in spontaneity and experimentation. The whole idea is to set the children free and allow them to explore their inner creativity. These activities help them carve their hidden passions and creative instincts.
Scientific Experiments
Hands-on scientific activities are a great way of learning existing facts about the subject. It is essential to let the child experiment various aspects as it helps develop scientific thinking. Theoretical texts become knowledge when practiced through various activities and when it is done through the organized group activity, it makes the whole learning process easy and fun.
Mathematics Investigation Centre
Mathematical concepts can be well-taught outside books through a number of interesting activities. Young minds are extremely impressionable and so early teaching about various mathematical terms and concepts, prepare those minds for future learning. The preschoolers get to learn complex terms in a fun way with the help of blocks, beads, toys, etc.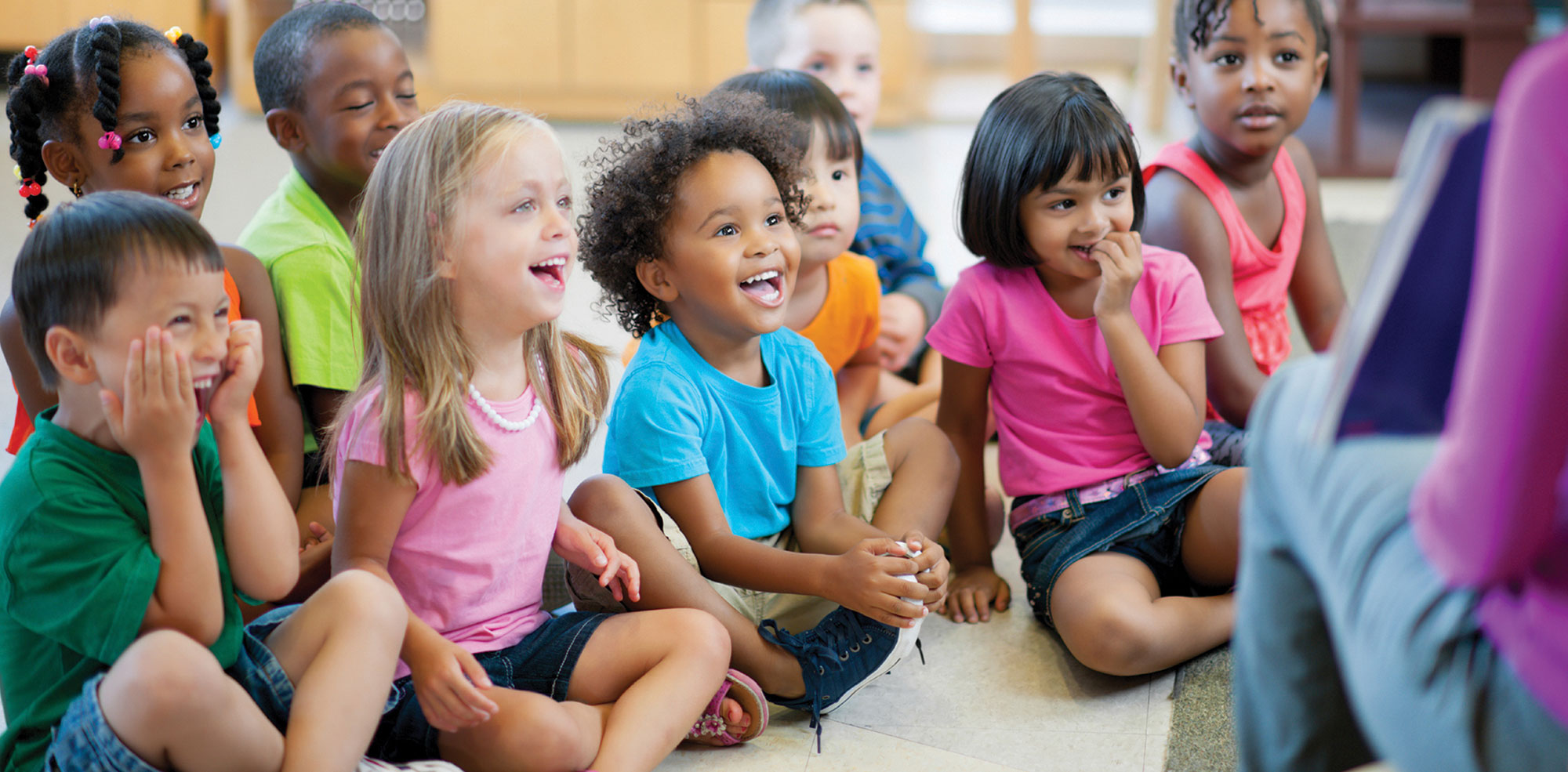 Consequently, the child indulges in numerous fun activities that result in creative thinking and skill development which is a great way of teaching young children.  Our team consistently works on devising activities that are relevant to the subjects and that acquaints the children with complex terms in an easy manner.