Do summer camps do any good?
by Ayesha Sheikh
Summer break is the most awaited time of the year for kids as it allows them to sleep in for lazy long hours and spend endless uninterrupted hours on the internet and with the television. However, it turns into one monotonous affair after a week or so and gradually, calls for a fun deal.
Also, a recent research states that inactive and unproductive time spent during the summer vacation often causes the children's learning trajectories to slide, making them incapable of learning well, once they return back to school.
Consequently, while chalking out the positives, it is inevitable to call summer break, not just an escape from going to school in the sweltering hot weather but also a great opportunity for parents to wisely let their children explore their passions as well as individual interests.
To involve children wisely, parents can introduce them to a wide range of activities that provide them with the ideal environment for learning and self-exploration.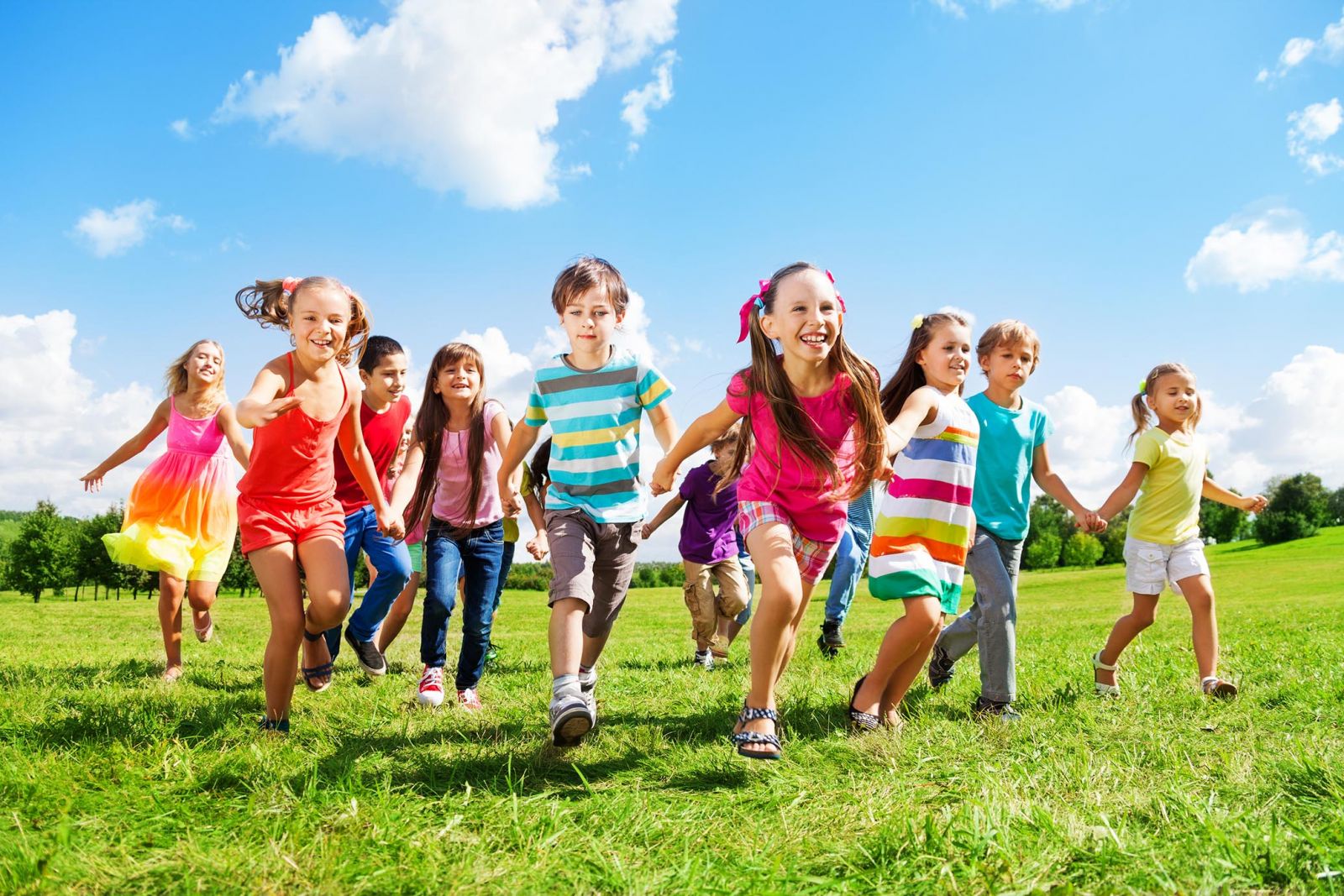 The following could name a few benefits of indulging a child in summer activities:
1. Expands the sphere of experiences:
When away from subject books and regular home routines, a child can savour a number of memorable experiences that come his way, through an interesting fun activity. Considered as highly impressionable, a child's mind carries these experiences all his life, helping him evolve as an individual.
2. Builds social skills:
Summer classes help children build social and interpersonal skills as they are introduced to new friends from various backgrounds and communities. Expanding their social circle, children find learning all the more interesting with their buddies around.
3. Helps explore lifelong passions:
When given an array of activities to choose from, children go for the ones that fascinate them the most and appear interesting as well. While at it, they gain confidence and establish their self-esteem. Whether great at it or not, the joy of spending time doing the thing they love, children explore passions that accompany them for life.
4. Helps in cognitive development:
Hobby classes have been proved to be significant for the cognitive development of a child. They help them relax while benefitting their mental health. They are given the freedom to think critically while adding to their imaginative as well as cognitive skills.
5. Overall personality development:
Studies prove that children who develop hobbies at a younger age, tend to do better in their academics and develop a somewhat stronger personality as compared to the ones who don't. Nothing could be more favourable for children than discovering their own creative learning tool that amuses them, benefits them and strengthens them, as an individual.
Tender Years is all set for its Fun Summer Camp 2018 with a wide range of activities to choose from. Considering the impact these activities can have on children, the staff has introduced a number of new activities to the existing ones, which are aimed at adding more value as well as fun to the whole idea.
Following is the glimpse of the acts planned:
• Colouring
• Drawing
• Dancing
• Skating
• Story-telling
• Fireless cooking
• Science experiments
• Mono printing
• Tissue art
• Yoga
• Styro-engraving
• Art and craft
For more information, call us at 99284 46911 or email us at info@tenderyears-school.in
Hurry and enrol your child for a fun-filled rendezvous!
Like us on Facebook @tenderyearsschool & Follow us on Twitter @tenderyearsschl