Five things to look for in a preschool
By Ayesha Sheikh
The mind of a child is greatly impacted by the first school he or she steps in. It is not only for the first time that they are spending time outside the pleasant and familiar environment of their homes but also because they are in for memories and experiences that accompany them for life.
Parents spend a great deal of time figuring out the preschool they want their little one to go to. As preschool education forms the basis for further schooling habits of your child, it is important to choose the one that confirms with the curriculum requirements as well as the emotional and physical developmental needs of your child.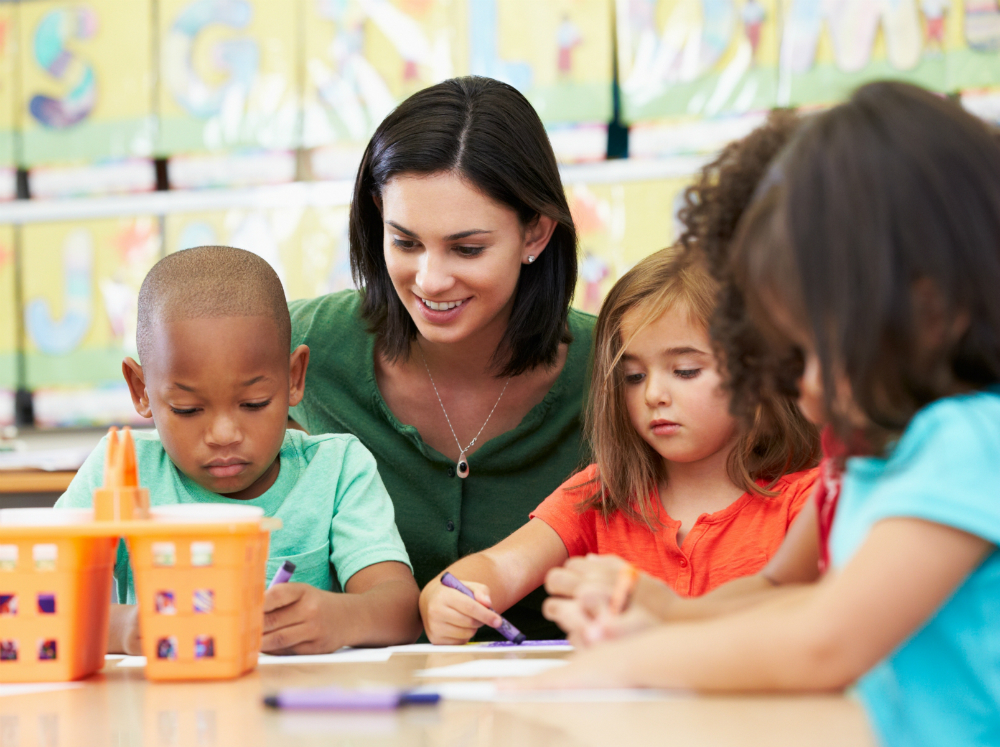 Listed here are the seven characteristics one should look for, in an ideal preschool-
While at school, a child spends a considerate amount of time away from home and so it is only advisable to choose the preschool which is in the close vicinity of your house. Not only does it saves on the extra conveyance cost but also makes it less flustering for your little one.
Also, the location of the preschool should be such that it is away from busy roads that attract movement of heavy vehicles and congestion as it is unsafe for little kids who tend to roam and run while going home.
Excellent curriculum program-
The right kind of preschool curriculum program should be such that it covers all areas of your child's development. It should be devised in a way that a child's cognitive as well as physical needs are rightly provided for. The time at school should be wisely divided between indoor and outdoor activities without compromising while keeping the child productively occupied.
The staff at a preschool should comprise of teachers and helpers that are not only trained and qualified to teach but also patient and caring towards the children. Young children tend to become difficult at times and so dealing with them through compassion and perseverance should be the key approach.
Learning should be made fun by the staff by incorporating a number of tools and techniques that evoke in children the curiosity to know and learn.
A large number of students in a class can affect the quality of the whole learning process as personal interaction gets compromised which is an essential feature in preschool education. One teacher should easily manage and tutor a class of 8-10 students while 20 should be the upper limit for the same.
The physical environment of the school-
A preschool should be spacious and ventilated so as to make the little ones feel comfortable. Airy and well-lit classrooms make learning all the more fun and interesting. Separate areas for outdoor activities as well as for other types of play should be clearly assigned, for a rich and impactful learning experience.
At Tender Years, we believe in working towards improving our services at every step so as to meet for your and your child's preschool education requirements.