Five Things That Affect Your Child's Learning Process
By Ayesha Sheikh
Learning is one of the core objectives of our current education system. The academic development is greatly measured by the learning outcomes in almost every school and so, is a matter of great concern for every parent.
In order to ensure proper learning, is sending a child regularly to school enough? If yes, every child would have performed exceptionally well in every exam. However, the present scenario does not appear so.
The pace at which a child absorbs knowledge differs naturally depending on individual traits. But other than that, there are a number of factors that are quite influential and shouldn't be ignored. Based on tutor observations and surveys, the following factors affect the whole learning process to a great extent:
1. Language as a barrier-Even after studying in an English medium school since their first grade, many children are unable to think in the English language, which apparently signals us about their speaking and writing skills. Except for a few subjects, they learn and study almost everything in the same language, but it still remains alien to them. It can be because of unclear conceptualization or because it is not a very extensively used language at home.
Mugging up and producing in the exam gives them decent marks but they move a step away from a better understanding of the language. Maximum students scoring above average grades are not really comfortable with English. These are the ones who pass out from an English Medium school and later attend spoken English classes.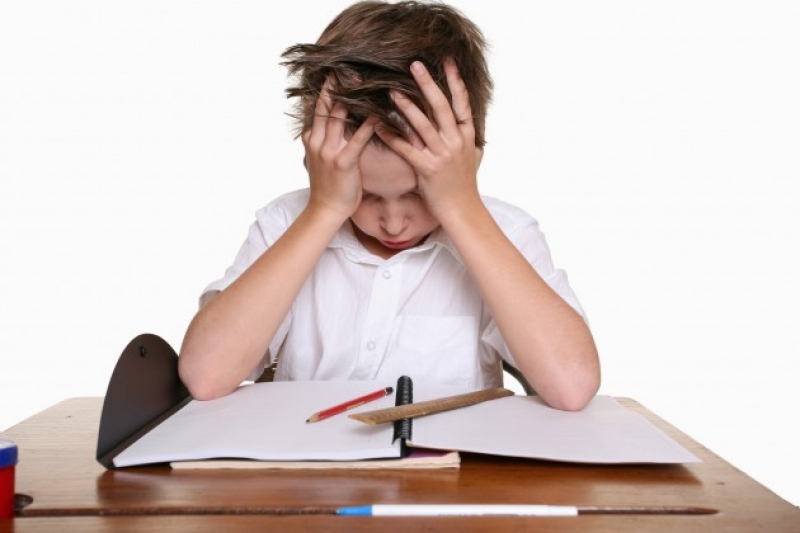 2. Working parents- Children who pay attention during classes, usually get comfortable with subject topics as compared to those who don't. But this does not endorse not studying at home. Somehow, the absence of parents after going back home tends to make these children less habitual of topic revision. The working parents are literate enough to help but are not present around to keep a check on them. This distances them from the various benefits of consistent study pattern which is essential for proper learning.
3. Same teaching pattern for different individuals– Every student has a different learning pattern and have different areas of interest. But as they are all taught and explained in the same way, the students who receive differently are cornered. When a child is unable to understand a term properly and finds his or her classmate receiving the same terminology comfortably, he or she tends to escape the situation by not clarifying. With a practice like that, the teachers fail to identify the ones who need attention and teach past them, unintentionally.
4. Culture and Cultivation- Even when the parents are not working or if they spend the required time with their children, it is not necessary that they are capable of making up for the things which a child's school lacks in. It can be a result of their literacy level, culture, etc. Somewhere the home environment dominates what a child learns in school, leading to inadequate learning and understanding.
5. Perplex Environment- Today, one of the major issues with the children is the lack of focus. They are surrounded by a number of distractions which seem more interesting than any kind of monotonous study. A child is born with curiosities and ingenious hunger. He or she perpetually looks for things that tickle his artistic and imaginative side. Unfortunately, a tablet or a mobile phone is successful in providing what a Science or a Mathematics book should. And when a young child is exposed to such developments, he is bound to learn the alternate too.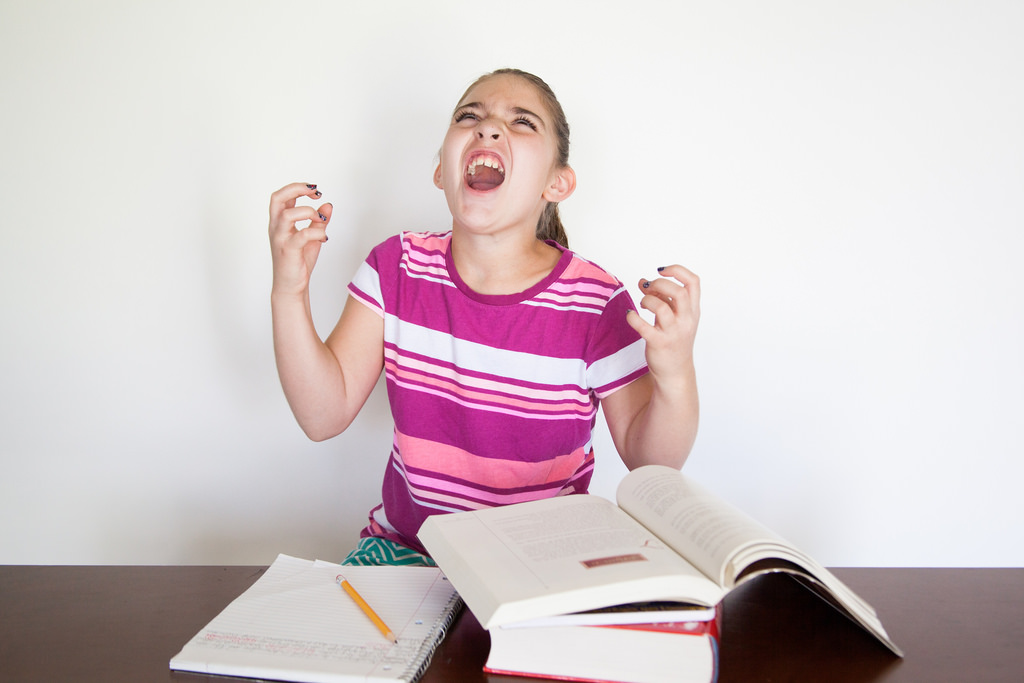 To sum up,  significant importance to linguistic skills at school and at home, quality time with parents, added efforts by teachers to recognize children with learning disabilities and lesser use of technology for recreation, can result in the providing the cohesive and holistic environment to children for learning.
At Tender Years, we believe in identifying the issues that abstain children from learning and work towards removing them for an overall development of your child.
For more information about our curriculum and teaching approach, please click here.